Jinsi Yuma ceramic tile is a very good ceramic tile brand in Foshan. The reason why it can stand among many ceramic tile brands is because of its unique brand advantage. What are the advantages of Jinsi Yuma ceramic tile brand ? Let's take a look at it next.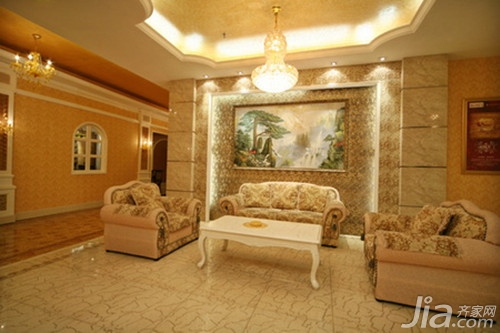 1. Strong production and supporting advantages of Jinsi Yuma ceramic tile brand

Jinsi Yuma Ceramics has three production bases in Sanshui, Nanzhuang, and Shishan in Foshan City. It has ten large-scale modern kiln production lines and introduces a series of world advanced ceramic production equipment. It has developed into one of the best domestic K gold tile and microcrystalline stone production enterprises. In addition, the Jinsiyuma Shishan production base takes the production of high-end accessories as the core, the product supporting strength is strong, and the variety of waistline flowers is complete. It enjoys a high reputation in the industry for "specialization and diversification".

2. Leading quality advantage of Jinsi Yuma ceramic tile brand advantage

Unlike the status quo of the slow development and short-term behavior of most K gold tile small and medium-sized enterprises, Jinsi Yuma is committed to production management and quality monitoring, establishing a stricter internal control standard for enterprises than European standards and national standards. , Quality management system ISO9001: 2008 and environmental management system ISO14001: 2004 certification audits to ensure that product quality is in an absolute leading position in the same category for a long time.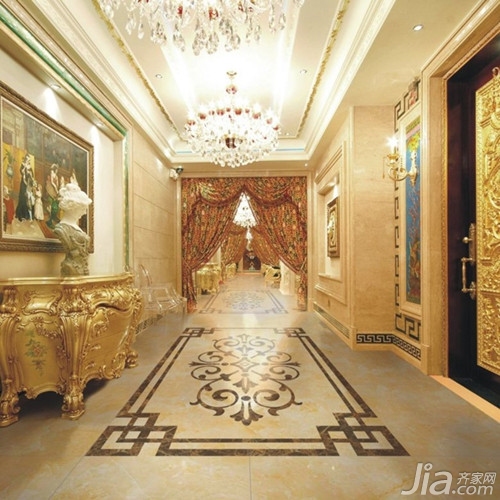 3. Strong R & D and design advantages of Jinsi Yuma ceramic tile brand

Jinsi Yuma focuses on product differentiation, competitiveness and the development of patented technologies, creating a high-quality team of more than 120 high-quality designers. The company sends 3 to 5 outstanding designers every year to Europe's top design institutes to study, so as to ensure the excellent design ideas and artistic perception of Jinsi Yuma products.

Among them, 150 × 150 (mm), 150 × 300 (mm), 300 × 300 (mm), 300 × 600 (mm), 600 × 600 (mm), 400 × 800 (mm), the first in the industry , 800 × 800 (mm) new type K gold tiles, successfully filled the market gap, set off a new upsurge of decoration. In 2012, Jinsi Yuma once again launched the best work-Galaxy Star series. Its "flash glaze + glitter gold powder" process is the industry's first. In the same year, it was awarded the "Excellent Annual Excellent Product" and passed the provincial new product identification.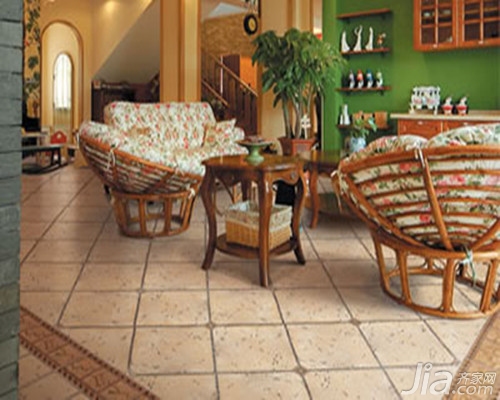 4. The unique brand advantage of Jinsi Yuma ceramic tile brand advantage

Jinsi Yuma ceramic tiles dared to take the lead, seize the opportunity, and quickly gained good reputation and brand awareness in the industry and the market. "Preferred Products", "Customer Satisfaction Products", "Quality Brand Enterprise", "The Eighth Annual China Ceramic Industry Emerging List Annual Fengyun Enterprise", "The Eighth China Ceramics Emerging List Annual Emerging Products" and many other awards;

In 2012, Jinsi Yuma spent a lot of money to seize the gold advertising space resources at Guangzhou Baiyun Airport-large LED advertisements at security checkpoints, and was awarded the gold strength of CCTV2 financial channel of CCTV. In addition, Jinsi Yuma has two largest exhibition halls at present, the largest K-gold ceramic tile exhibition hall in China—7800㎡ Art Gallery and 4200m "Star of the Galaxy" series of independent exhibition halls. The business model promotes the new development of the K gold tile industry.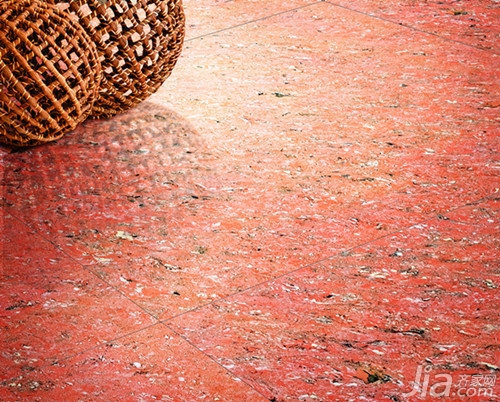 5. Professional marketing service advantage of Jinsi Yuma ceramic tile brand advantage

From the beginning of the company's establishment, Jinsi Yuma has focused on training an ace marketing team with the spirit of "Old A". A well-trained marketing team is providing hard-working, professional, efficient, executive, and cooperative working spirits to provide customers at home and abroad with services with distinctive quality.

That is all I introduce to you gold jade Ma tile brand advantage, I hope you like it.

What, the decoration still uses his own money? ! The Qi family is decorated in installments, with an ultra-low annual interest rate of 3.55% and a maximum loan of 1 million. Apply now to enjoy the discount

If you are interested in brand cooperation, content cooperation, and advertising of this website, please send an email to :.

Ceramic tile brand microcrystalline stone tile ld tile

This shopping bag is made of Environmental protection material 100%, the main material is HDPE (High Density Polyethylene), this kind of material can make all kinds of colors plastic bag, it's bearing weight about 5--10 kg, these products have sold to Europe, America, Japan, Korea, Middle East, southeast Asia and other countries. We can provide the best quality and price for you.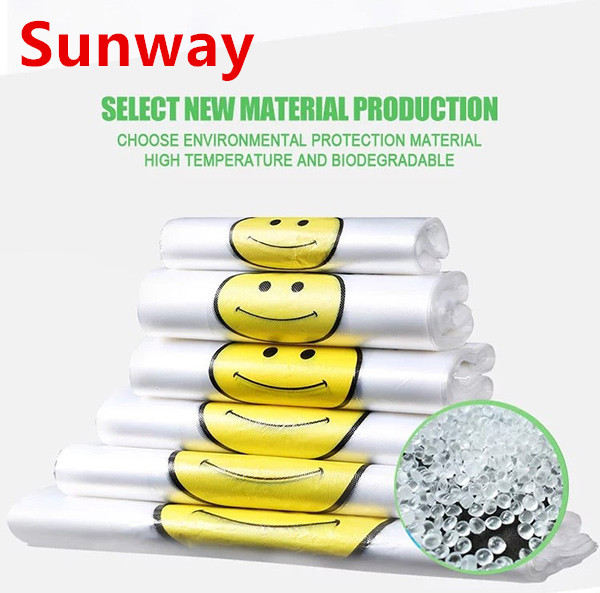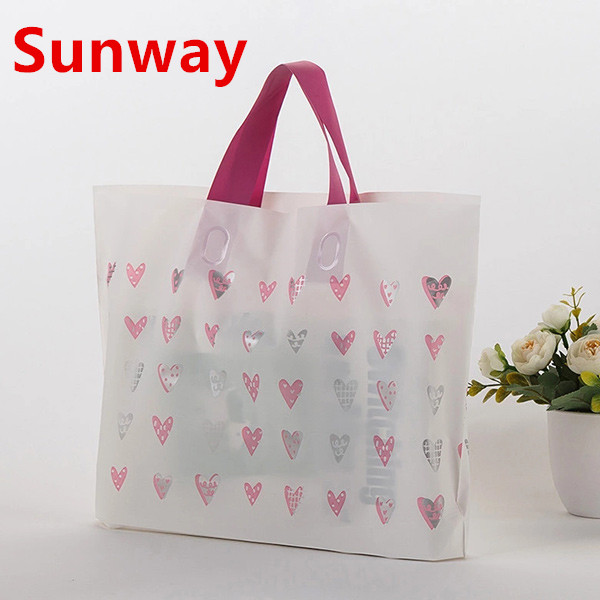 Shopping Bag,Plastic Shopping Bags,Supermarket Shopping Bag,Cotton Shopping Bag

Shenzhen Sunway Packaging Material Co., Ltd , https://www.sunwaypacks.com